About Us
Handling how you perform housing searches online is very important. Property Professionals are a new innovative and experienced team of real estate agents and housing experts who know Colorado's market and how to help you find the house you're looking for regardless of your own expertise when shopping for a home.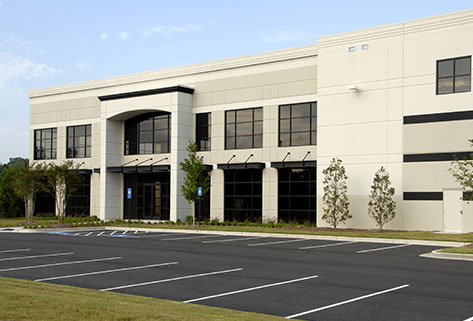 Commercial Sales
Property Professionals can assist with your commercial sales or leasing needs. For business or personal use, large or small, we can assist you in your search.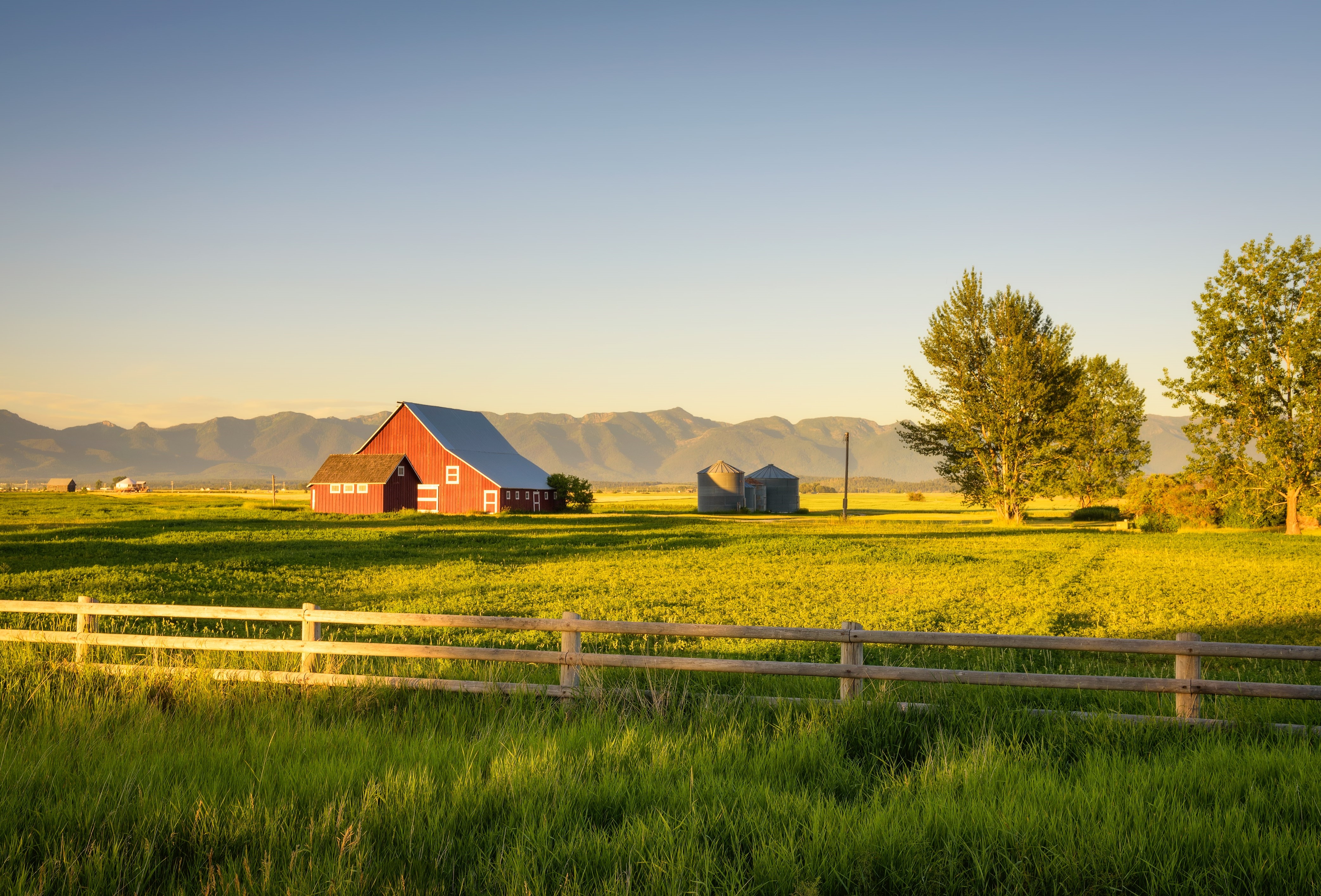 Ranch Management and Oversight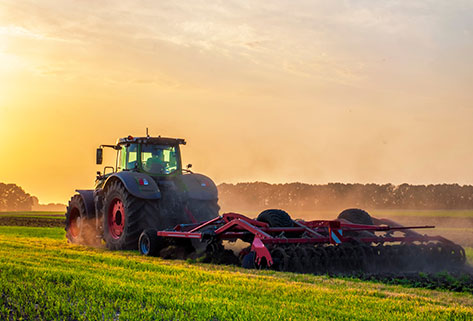 Agricultural Land Consulting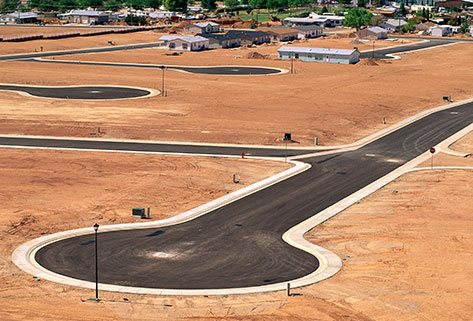 Development and Entitlements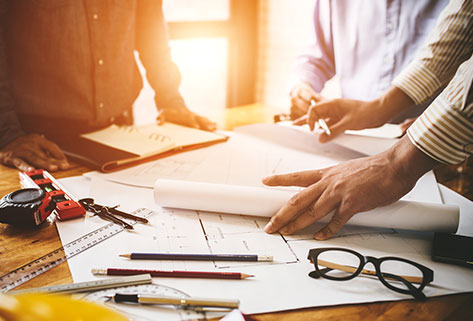 Design Consultation
"It is with great pleasure that I recommend and endorse Property Professionals as one of the best property management companies I have worked with. Their skilled knowledge, commitment to excellence, communication and timely completion of putting a tenant into one of my properties was exceptional and made this a smooth process. Not only did they meet my expectations, but they far exceeded them and I will continue to use their services in the future for my other properties. I highly recommend Property Professional for their Property Management and Real Estate services."
"The Property Professionals team is wonderful. Not only did they help us with our home, they also helped my mother and my sister with their homes. They are professional, thorough, easy to work with and it was an overall excellent experience. So much so that I recommend them to anyone looking for a home in our valley."
"Property Professionals are the very BEST! Property Professionals has been amazing for all our real estate transactions, we have purchased and sold properties over the years, and for each transaction Property Professionals went above and beyond. I would HIGHLY recommend Property Professionals for all your real estate needs. They are personable, patient, extremely knowledgeable, honest and very professional! We couldn't have asked for a better agent or experience!!"
"Lindsay Jewell is doing a fantastic job for us in Rifle and Silt. It has been less than a year since we've switched to working with you, but it is obvious that Lindsay is very good at what she does. She has handled all the curveballs that our buildings and tenants have thrown at her, and she is constantly ahead of the game with a plan of action in mind. We feel lucky to have her in our corner. A huge thank you to Lindsay and the Property Professionals team for taking such great care of our properties and tenants."
"My family and I have been renting through Property Professionals for a year and a half now and have loved it. We have lived in two different apartments now and they have made it so easy for us. Anytime I need something fixed or email Lindsay with a question they are so quick to get back to me. Last April my husband and I wanted a bigger apartment and they made the transfer so easy. Definitely plan on sticking around until we buy a house."
"The best real estate company I have ever dealt with. Very professional, experienced and helpful agents. They helped us find the right home and the transaction effortless. Highly recommend."