Roaring Fork and Colorado River Valley Property Management
Let us manage your Roaring Fork Valley Rental Property
Having a successful rental property requires a lot of time, effort, experience and knowledge. Let us save you that time, effort and frustration that comes with gaining that experience. As a full service Roaring Fork and Colorado River Valley property management company, our team is responsible for taking care of all aspects of managing your rental(s).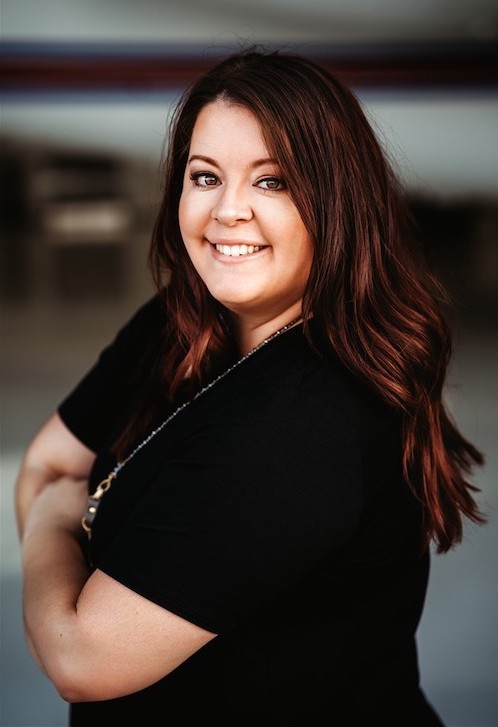 Lindsay is a Rifle native possessing a solid track record of performance with years of experience as a Sales and Buyers Agent, Property Manager with her and a Homeowners Association Manager
Lindsay is currently serving on the Board of Directors for the Colorado Landlord Legislative Coalition (CLLC), has served on the Board of Directors for the Glenwood Springs Area Realtor Association, the Rifle Area Chamber of Commerce Board and as the 2018 President for the Western Colorado National Association of Residential Property Managers (NARPM).
Lindsay was awarded the Residential Management Professional RMP® designation, this designation is awarded to Property Managers who have completed extensive course work, continuing education, and service projects for their Chapters and NARPM
As a licensed Colorado Real Estate Broker Lindsay takes pride in offering the highest quality of service to her clients and caring for their Real Estate needs on every level.
Are you maximizing the return on your rental investment?
Our market analysis helps our landlords and us make data-informed decisions about their rental property, including rate estimates and other information so we can invest and manage their investment property more wisely.
Get Optimized Rental Value for Your Property
Gain Crucial Insight into Current Market Conditions
Determine Your Cashflow from Monthly Rental Value
Property Management Packages
FULL SERVICE MANGEMENT
Full-Service Property Management at Property Professionals is the whole package! Offering an investment Owner, a hands-off approach to their Investment so we can utilize our expertise and training to help you be as profitable as possible. After setting your investment up on a full-service contract Property Professionals will handle the following tasks, and more, for you.
LIMTED SERVICE MANAGEMENT
Limited-Service Property Management at Property Professionals is the perfect leasing and Tenant onboarding service. Let us help you in advertising your available investment properties, show the property and screen all applicants. After locating an approved applicant we will use our attorney approved lease to secure your tenants occupancy, collect deposits, transfer utilities and set up any Landlord agreements. From there we turn over all of the funds and necessary documents to you for the hands-on management of your investment.
INVESTMENT SET UP ASSISTANCE
Did you just purchase an investment property that you would like manage yourself but aren't quite sure where to start? Property Professionals has your back! Ask about our Set Up Services, we will help you set your investment up to minimize risk and take advantage of all the Landlord Agreements we know of. Whether your property is vacant or occupied we can help you navigate the set up.
Interested in our Management Services? Contact our team today!
start here
INVESTING IN
Roaring Fork and Colorado River Valley rental properties
Roaring Fork and Colorado River Valley is a geographical region in western Colorado in the United States. The Roaring Fork Valley is one of the most affluent regions in Colorado and the U.S. as well as one of the most populous and economically vital areas of the Colorado Western Slope. Source Wikipedia