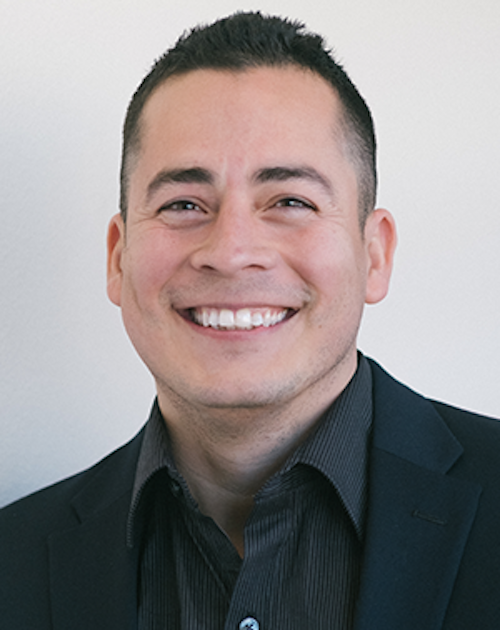 ALEX LOVO Broker Associate
Alex came to the Roaring Fork Valley in 2013 to visit family and, like many, he fell in love with the pure beauty of the mountains. Soon thereafter, Alex decided to make Colorado his home. Alex has since established himself in the Roaring Fork community through his work in the Victim Advocacy field as well as through his real estate interests.
Alex grew up in an extended family of teachers and lawyers; he quickly learned that information is power. As a result of his drive for knowledge, Alex became the first person in his immediate family to attend college; Alex graduated from George Mason University in 2010. Alex's drive for success was evident in these early college years as he held down a full-time job while attending school and in order to reach his goals.
Alex enjoys spending quality time with his family Roxy, Chris, and Ace (the dog). In his free time you might find Alex relieving stress at the gym, taking the Jeep off-road, or camping, and hiking.
Alex has always had an interest in the art of buying and selling real estate and this became clear to him when he bought his first home in the Roaring Fork Valley. Alex was intrigued and inspired by the entire real estate journey, from house-hunting to the final l steps of closing. Alex is a results-oriented individual with a strong work ethic and a can-do attitude. When combining Alex's skills he developed as a Victim Advocate with his real estate knowledge and drive, Alex can help you feel the same real estate inspiration.
(Se habla español)
(970) 401-2803 mobile