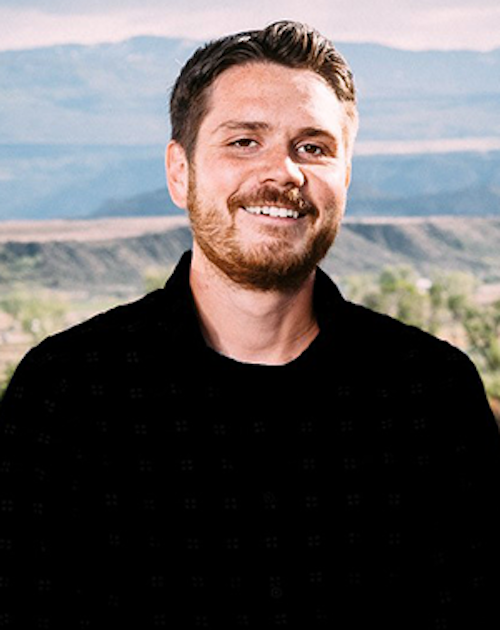 KEVIN ATCHISON Broker Associate
Born and raised in the Roaring Fork Valley, Kevin knows how essential it is to "go the extra mile." As an avid fisherman, Kevin frequently sneaks away from the roaring white waters to stay connected with the community. Through his constant contact in local events and involvement with public concerns, Kevin works tenaciously to build a finer place for everyone to call home. As a loving father and husband, Kevin realizes the importance of creating a better public foundation for a higher quality of life.
As a member of the National Association of REALTORS, Kevin follows a high standard of professionalism for all of his transactions. Working as a prompt, friendly and detail oriented agent, Kevin works diligently to complete transactions on time and with ease, allowing you a stress free purchase or sale. Regularly updating his education, constantly studying market trends and innovative technology, Kevin is up to date in the wide spectrum of the real estate industry.
Real estate can be a complicated business, but Kevin is passionate about educating and informing you on all aspects of the industry. Helping you step by step to understand the process, timeline and paperwork involved in a real estate transaction, you can feel comfortable and well informed with every decision you make leaving you with an exceptional experience.
(970) 379-0199 mobile