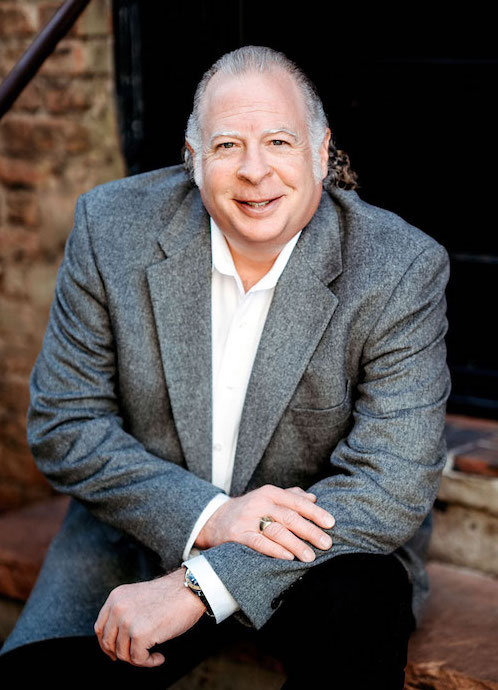 MATTHEW STARR Broker Associate
Matt moved to Silt Mesa from Dallas, Texas in 1998 to raise his family surrounded by the beautifully rugged landscape of Western Colorado, and immerse them in the values and traditions that thrive here. He focuses his broad knowledge of residential and commercial real estate to help families and businesses find their perfect place in the communities that have provided such an extraordinary environment for his own family.
He received his Bachelor of Applied Science degree with double majors in Economics and Physics from Vanderbilt University. Since then, he has been involved in the development and construction of approximately 3.5 million square feet of land, office complexes, residential and retail facilities located in Colorado, Texas, Northern Virginia, Southern California, and Missouri valued in excess of $330 million – much of it for publicly traded real estate investment trusts. From 2011 thru 2018 he served as general manager for an investment portfolio valued in excess of $250 million.
Matt has been awarded the Real Estate Negotiation Expert (RENE) certification, the premier negotiation credential in the country. The RENE is conferred by the Real Estate Business Institute (REBI) and is an official certification of the National Association of REALTORS®. He also holds the Seller Representative Specialist (SRS) designation and Short Sales & Foreclosure Resource (SFR) certification.
Over the years Matt has owned and managed real estate, portfolio management, communications, and retail companies while making his home here on the Western Slope. He also served on the board of numerous non-profit organizations. He has been an officer of the Rifle Sportsmen's Club since 2003, and currently serves as a Board Director of both the Glenwood Springs Association of Realtors and the Aspen/Glenwood Springs Multiple Listing Service.
Matt realizes becoming a homeowner or relocating your business is a life-changing decision that can inspire more than your average level of nerves and anxiety. There are a host of questions to answer and uncertainties to smooth out. Honest, genuine communication is key.
Matt's goal as a real estate professional is to be this resource… to provide the experience and information that enables his clients to make confident, informed decisions. Begin your next real estate adventure today!
(970) 379-5074 mobile