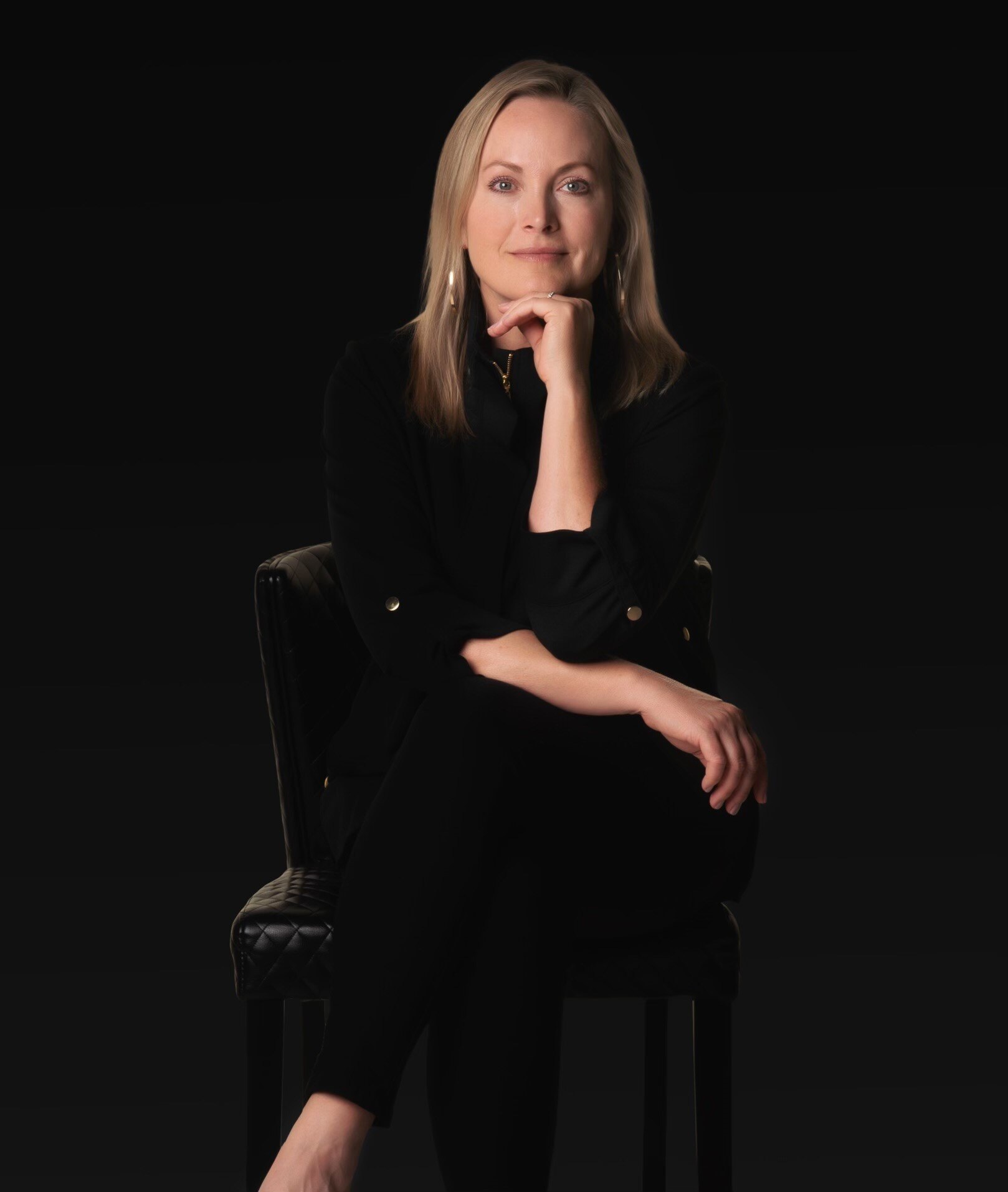 Paige Haderlie Owner/Broker
Paige Haderlie opened Property Professionals with a vision to go "beyond real estate." Bringing the most professional approach to all things real estate and beyond, her vision for the company includes professional sales, management, agricultural consulting, development and entitlements.
As a consistent top producer in the area, Paige has created systems and processes that allow for maximum results. Voted as the 2018 Realtor of the Year by her fellow Realtors, Paige works to ensure each transaction is completed with the highest level of professionalism and integrity.
Paige considers it an honor and privilege to serve the community through real estate, volunteering at church and local charities, and serving on the Board for Colorado River Fire Rescue and Governmental Affair Committee Chair for the Glenwood Springs Association of Realtors since 2016.
Equally important is preserving a ranching heritage for future generations as a partner of the family owned cattle operation. Paige lives in Silt with her husband Zane and their boys.
(970) 618-4775 mobile