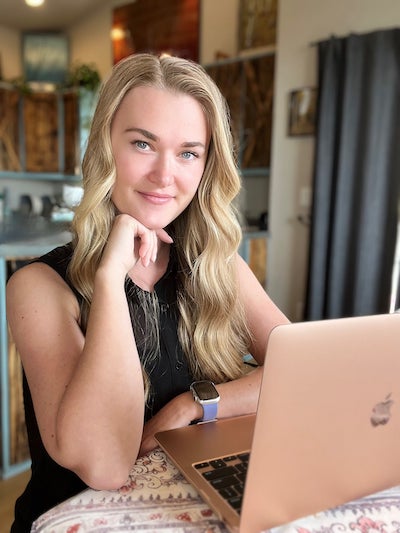 SHANDICE CHURCHILL Broker Associate
Raised in the Colorado River Valley, I have an immense love for these communities and the beauty of this area. My husband and I have three beautiful children, and together we enjoy camping, cooking and family game nights.
For over 15 years I have made meaningful connections as a dance instructor throughout the valley from Glenwood Springs to Parachute and have run a successful RV rental business since 2020.
My own positive home buying experience inspired me to pursue a career in real estate, and I strive to provide excellent service for any of your real estate needs. My passion for service and building a connection with my clients, along with my creativity and strong communication skills, are sure to leave you feeling taken care of in your real estate journey.
(970) 985-9583 mobile