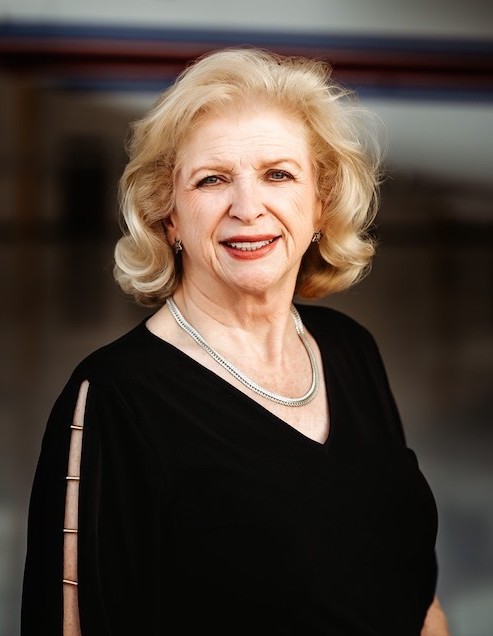 SHIRLEY STARR Broker Associate
Shirley Starr is a respected real estate broker in the Roaring Fork and Colorado River Valleys. She has worked throughout the real estate community with many successes in the Aspen/Snowmass real estate markets, as well as the Glenwood Springs to Rifle areas and beyond.
Her associate's degree from Blinn College, in Bryan-College Station, Texas has a focus on business courses. She has been involved in the development and sale of real estate for over thirty years, first in her family-owned commercial real estate development company and in her own real estate brokerage company before coming to Property Professionals. She has expertise in both residential and commercial properties, with demonstrated success in listing and selling luxury homes, estates, land and commercial properties in the upper valley, and in the middle and down valley communities. Whether you are a buyer or seller of a multi-million-dollar property or whether you are just following your dreams to your favorite place in the Rocky Mountains, you'll find that she is your link to immediate confidence, professional services, and the great results you hope for.
She is active in her church, Rotary Club, and Toastmasters International. Her hobbies are hiking in this beautiful area, fly fishing, and working with threads, especially tatting, which is almost a lost art.
Working with people is a great pleasure for Shirley. Every real estate transaction is exciting and different, which keeps her perspective fresh and new. Her clients have the assurance that she will use utmost care and attention to detail to achieve their desires. Her goal is for everyone to be satisfied and happy when the deal is done! Her motto is: Great Spirit! Great Results!
(970) 618-4422 mobile